CORPORATE
GOVERNANCE
Manage your Corporate Governance securely in the cloud
WHAT IS
CGFirst?
CGFirst™ is a cloud-computing application to help organisations manage their Corporate Governance, easily. CGFirst™ is an online hub for board directors, trustees, investors and professional service providers to record and access company records anywhere, anytime, on all your devices.
Book a free demo
To see how CGFirst™ can help manage your Corporate Governance process, let us arrange a no obligation demo for you.
Benefits
Access Anywhere
All of your corporate administration and board meeting records in one place, accessible from any computer or mobile device.
Independent & Trusted
With an independent system, you do not have to worry about costly I.T. integrations with your existing platforms.
Accelerate Compliance
Our unique software offers online training and highlights compliance warnings to keep things clear.
Your features Tailored
Each package is personalised and tailored to your needs, to ensure that you get the best from your investment.
Safe & Saved
All documents are encrypted and backed-up on a secure cloud, ensuring no document can be tampered with.
Testimonials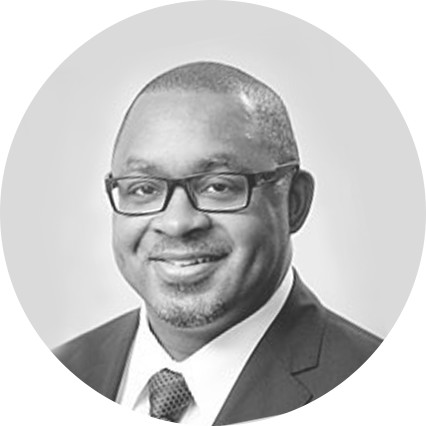 We have several clients who are now using CGFirst. They have commented on the uniqueness of the solution, which remains easy to use and secure.
Features
FULLY
FEATURED
CGFirst™ is an online platform created by experienced Governance Professionals, whose aim is to take board meetings into the next generation of technology. From meeting invitations to corporate administration; everything you could need for your meeting is accessible from our app on your phone or tablet. Compliance has never been this easy.